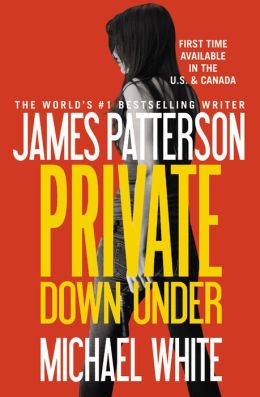 Synopsis from GoodReads can be found here
In the typical James Patterson style, it was soooo good you didn't want to put the book down. There were 4 story lines all going at once, which was a little overwhelming but not super confusing at all. I liked the entire book, and as always a huge fan of James Patterson.
Disclosure of Material Connection:
I received a complimentary electronic book through NetGalley.com.
I was not required to write a positive review, only an honest one.
The opinions I have expressed here are my own.