Lately I've been on a kick, watching a lot of TV (thanks to having access to a DVR, Amazon Instant and Netflix). I watch all types of shows -- I don't think I stick to the same genre.
Do you watch any of the shows I do? If so, lets chat about them.
Binged watched the whole series (thus far) this with Steven in about a week and a half.
Great show. Watched the first season.... Second one wasn't free yet. Boooooooooo!!!
But I realllllllllly like the show!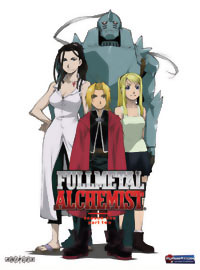 Started it.... didn't get in too far. Other shows were pressing lol
Amazing Sci-Fi-ish type show. The lead character deserves an award. Fo realz.
Drama in an upper class British society.... who isn't drawn to it?
Of course. New episodes are on BBC come the end of August. So stoked!
Not reallllllllllllllly caring for this season, but I want to see who she ends up with. I hope for Dylan or Marcus.
I am two episodes behind, so no spoilers.
Any show you recommend I see?