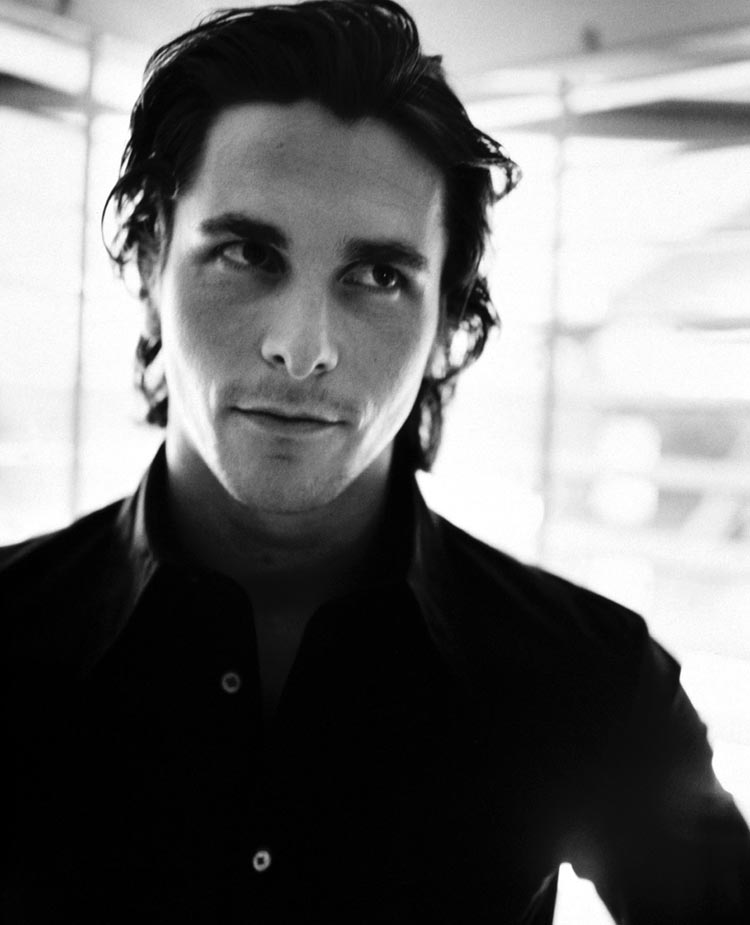 Happy 40th Birthday to Christian Bale! An actor I really liked since waaayyyyy before he became popular (Can we say Batman) because he's super gorgeus, and because he's a great actor. Plus, who can resist a Welsh/English man huh? Not this right here, I'll tell ya that.

In honor of this great day for Christian, I'm gonna share some trailers/clips/ect from some of his movies I think are fantastic! *no particular order*




My all-time FAVORITE Bale movie. Plot twists and turns. You don't see it coming. You really don't. Plus, Nikola Tesla is in the movie (not the man himself of course) so it's even more awesome.




Accent and all, this movie is just cool for the time it came out (2002). An action movie.




Dude, he lost a TON of weight for this role. That's dedication man. This is a psycho thriller that's top notch. Like crazy crazy!





Just a casual interview process for The Prestige.